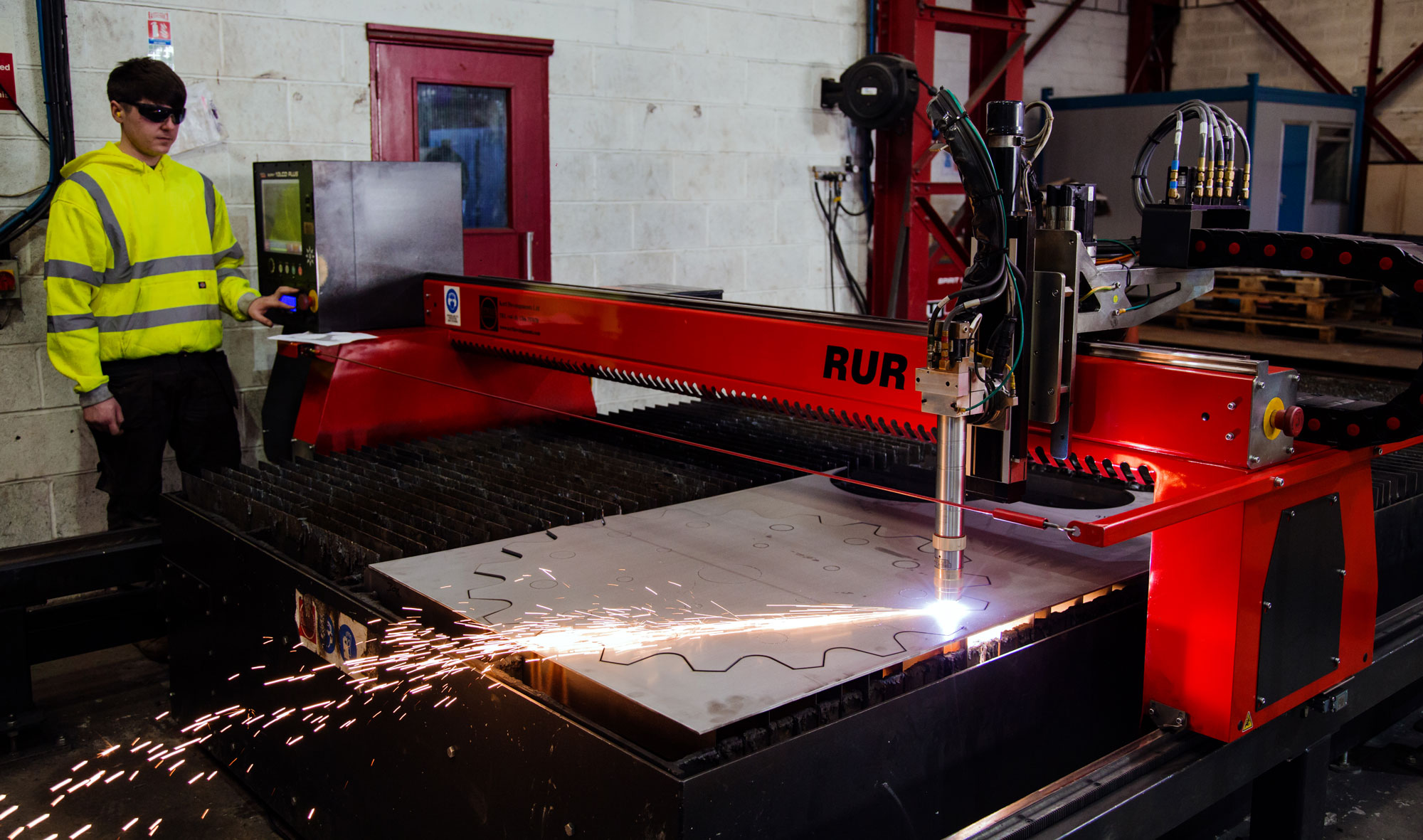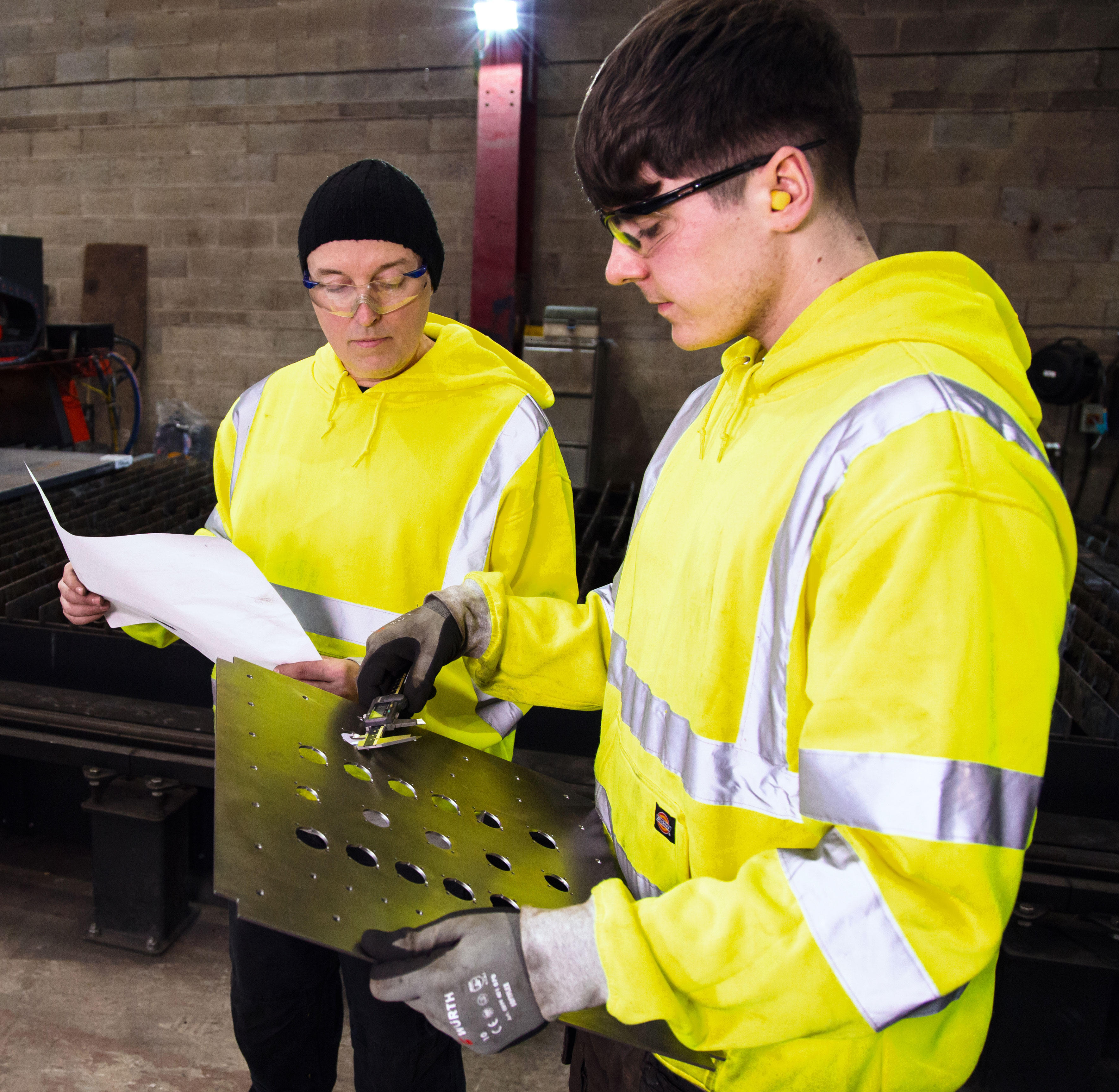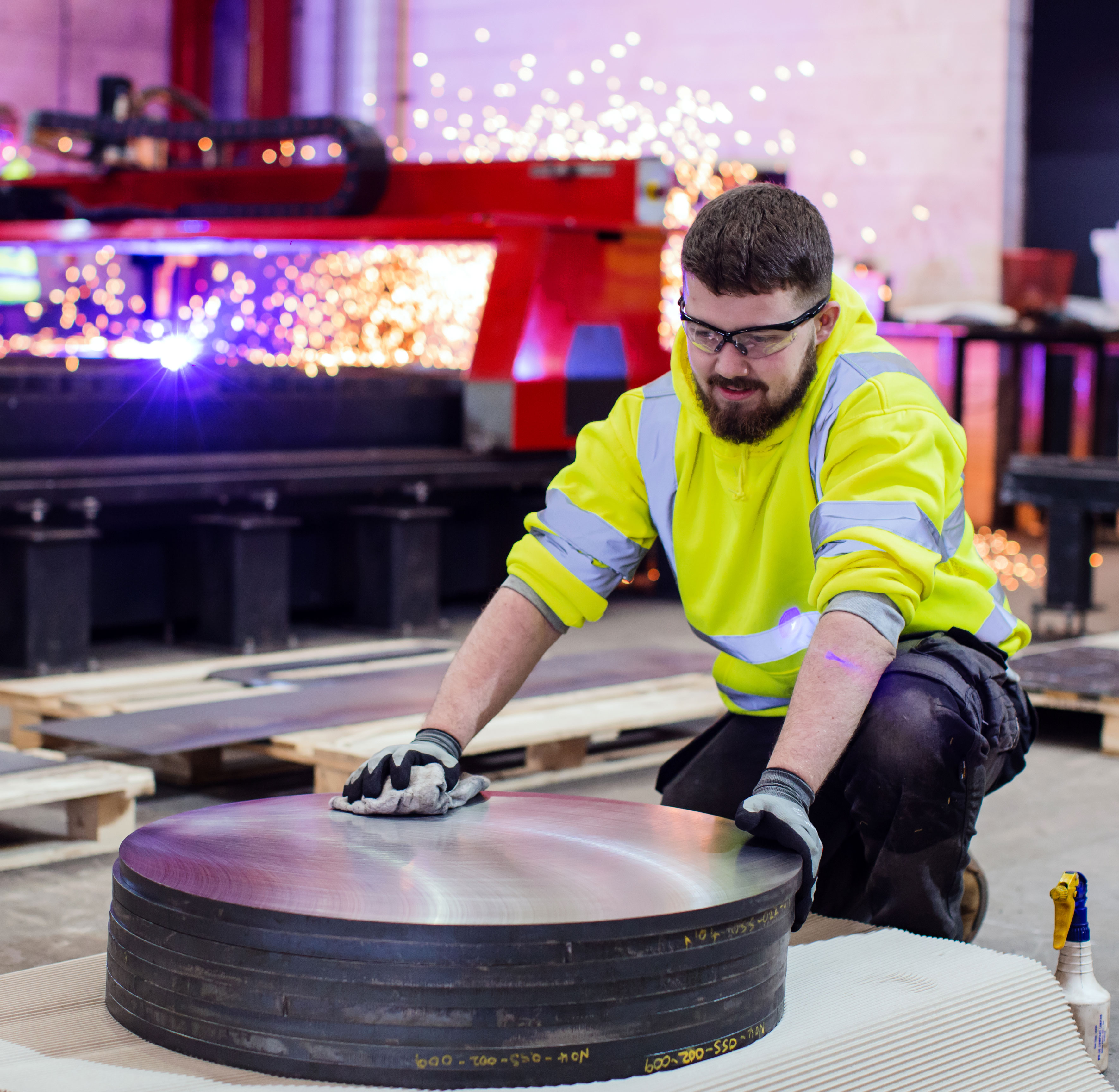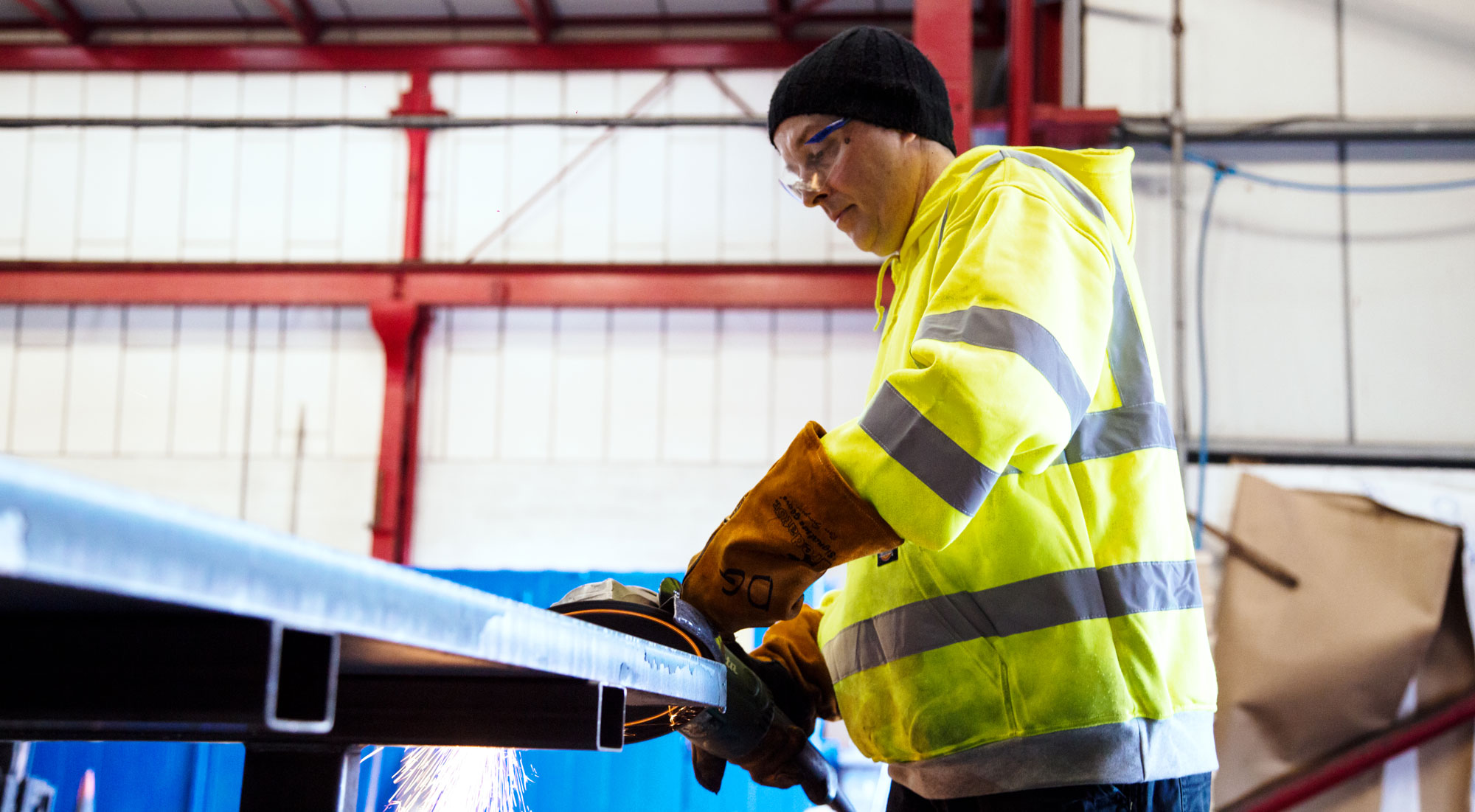 Made Profiles Ltd offer a comprehensive carbon and stainless steel HD plasma, flame and laser profiling portfolio. These processes are complemented with a range of post-cutting services such as forming, lumsden grinding, drilling and machining. This means we are in the perfect position to offer our customers a comprehensive manufacturing solution on time, every time.
Since starting in February 2014 our business has been built on outstanding service and quality. We operate a flexible processing system that allows us to add extra components to existing machine programmes as we work. If your requirement is urgent, you should be calling us first.
Each of the management team at Made Profiles Ltd. have a minimum of twenty years direct industry experience. Our industry reputations have been built on many years of supplying a quality manufactured product, on time every time. These are the core values that Made Profiles Ltd stands for.
Being accredited to ISO 9001:2015 and compliant with BS EN1090 CE to Execution Class 3 proves that our high standards of quality in our manufactured products and materials, traceability and documentation are of paramount importance to us and are expected with every order we supply.