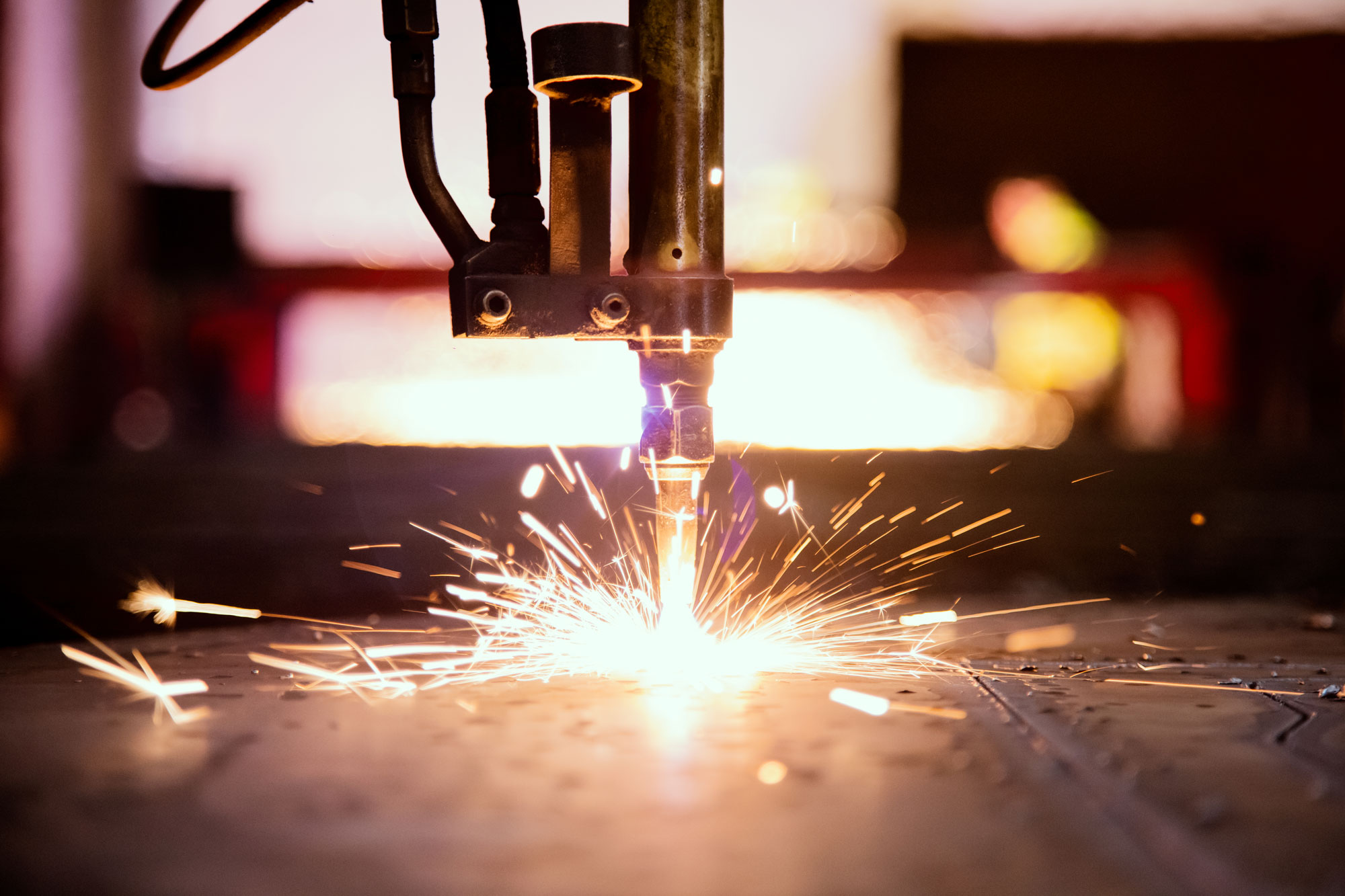 4m x 2m cutting span.
Up to 20mm thick carbon steel.
Cutting tolerance: +/-0.1mm to +/-0.5mm depending on thickness.
Point marking (etching).
Our laser cutting service is perfect for large batch work components as well as bespoke intricate parts.
With exceptional cutting precision, a top of the range quality cut and high processing speeds laser cutting is a very popular cutting option for all types of industries from street furniture to the aerospace industry and everything in between.
For any enquiries please contact us on 01942 231718 or use our contact form to get in touch.
Made Profiles
Unit 9B Pagefield Industrial Estate, Miry Lane, Wigan, WN6 7LA
You have reached the maximum number of form submissions per day. Please call us.