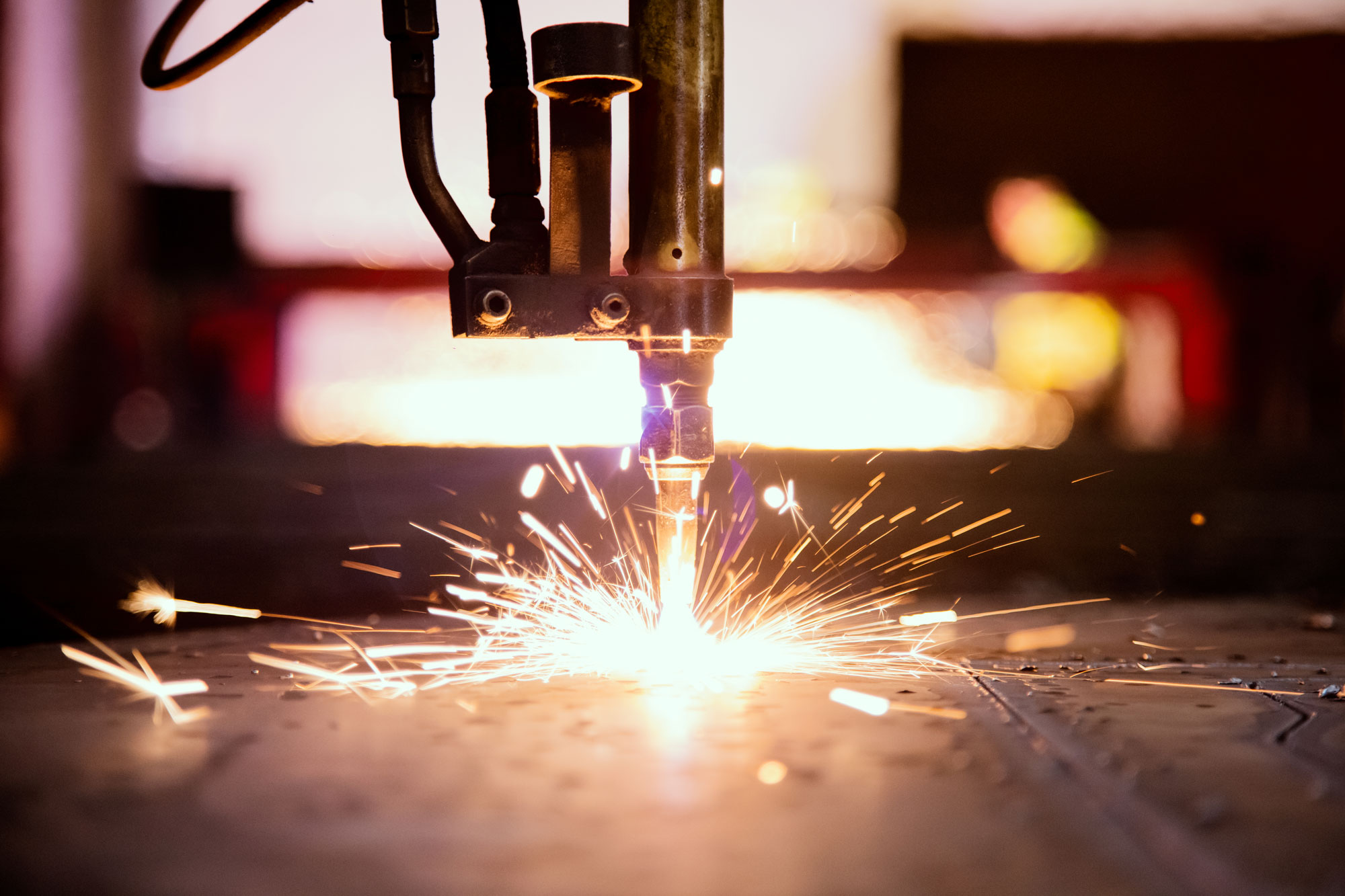 4m x 2m cutting span.
Up to 20mm thick carbon steel.
Cutting tolerance: +/-0.1mm to +/-0.5mm depending on thickness.
Point marking (etching).
Our laser cutting service is perfect for large batch work components as well as bespoke intricate parts.
With exceptional cutting precision, a top of the range quality cut and high processing speeds laser cutting is a very popular cutting option for all types of industries from street furniture to the aerospace industry and everything in between.